The heart & soul
of Crossfit Ohana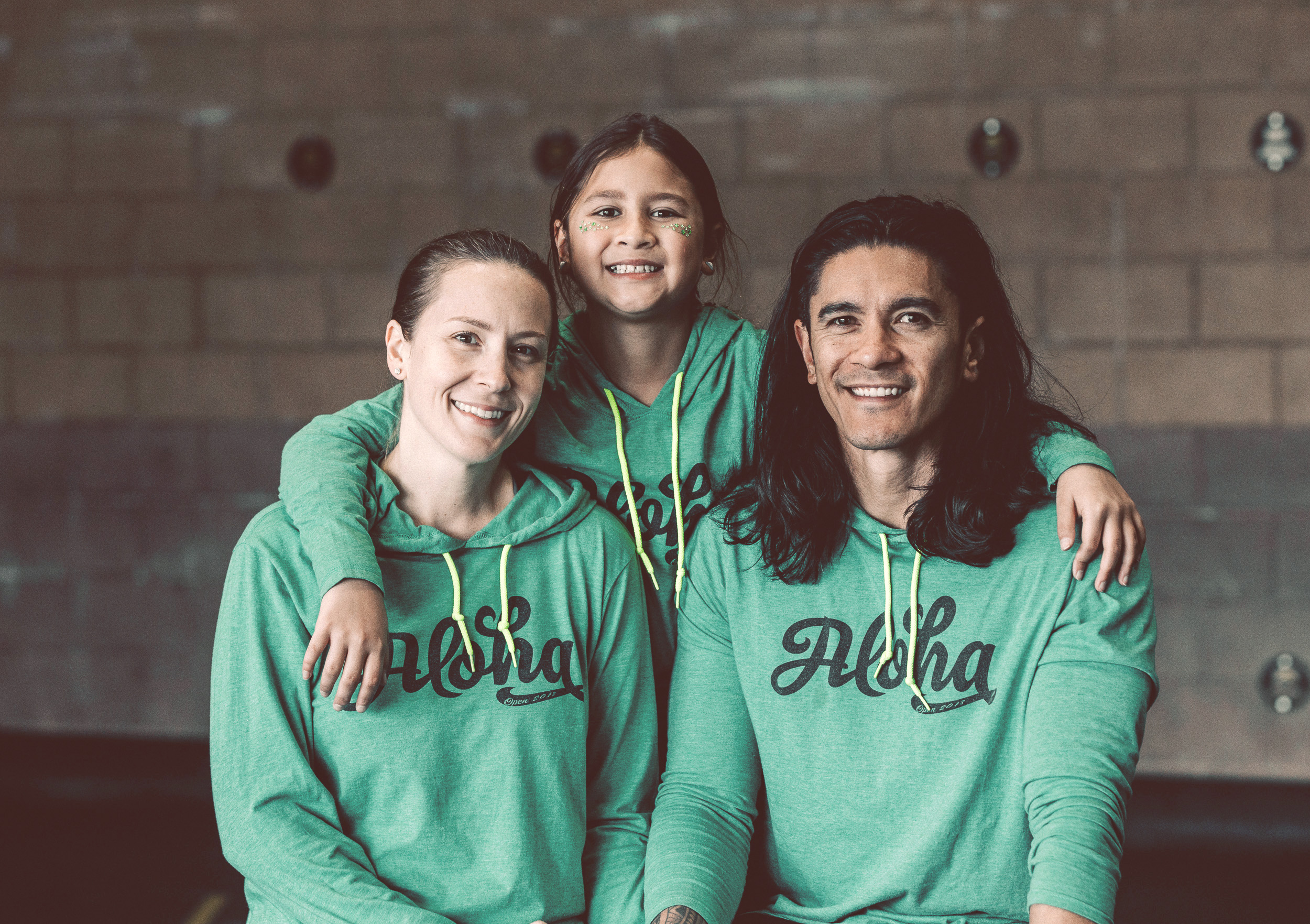 All CrossFit workouts are based on functional movements, which are the core movements of life. The more work you do in less time, the more intense the effort. By employing a constantly varied approach to training, functional movements and intensity lead to dramatic gains in fitness and overall ease moving through life.
We realize 'high intensity' means something different for everyone. At CrossFit Ohana, we make sure you work at your current fitness level, leaving just enough to make you look forward to your next workout.
"There is nothing impossible to those who try."
Join a CrossFit community that is passionate, determined, and supportive of your goals. Whether you're here for a day or committed to years, we've got exactly what you need.